Rock Road | Gyms in Wichita
The Rock Road Genesis Health Club in Wichita is the premier fitness center in the Midwest. With more than 130,000 square feet of space, the club offers the finest workout facility in the area, the tallest rock climbing wall in the state, a state of the art yoga/Pilates studio, and indoor and outdoor tennis courts. Multiple spacious group exercise studios allow for hundreds of spin, yoga, HIIT, strength, dance, and step classes!
Luxurious Amenities
The club is well-equipped with supreme cardio and weight training equipment, an indoor track, steam rooms, and indoor and outdoor swimming pools.
Special features include newly remodeled upscale locker rooms with steam rooms in both men's and women's, tanning beds, a racquetball court, and a nursery for child care services while you get your sweat on. See our Kids Club hours here!
The Best Certified Personal Training
The club's talented Personal Training staff works closely with members who desire a one-on-one training experience. Train with the Genesis pros and see lasting results!
Daily Fitness Classes For All Ages and Skill Levels
An experienced staff of group fitness instructors lead daily classes that address a wide range of target areas. Offerings include aquatic classes, Zumba, and yoga classes, just to name a few. Check out our Class Schedule here!
All-American Training
If you are looking for a workout that will take you to another level, check out All American Training unique to Rock Road. This workout is an intense, hour-long fusion of cardio and strength that will get you next-level results. You'll be wearing a heart monitor to watch your progress and know exactly how many calories you burn with each class. Click on the graphic below to see the schedule and try a free class!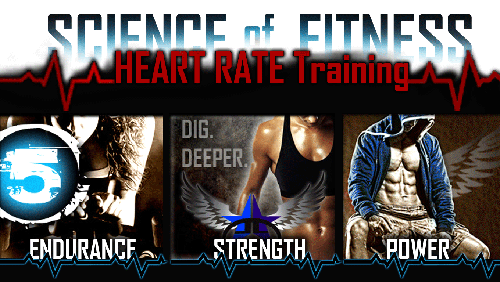 Shopping and Dining
You'll also find convenient services and shops inside the club that make Rock Road truly unique. Enjoy a massage at BeautyDot, shop for the latest styles in fitness apparel at the Clothes Bar, or enjoy a fine meal to either dine-in or take to go from Geo Meals.
Tennis and Racquetball Sports
At Genesis Rock Road, we offer the best racquetball courts in the Midwest. And with eight indoor and outdoor world-class tennis courts, you'll be sure to serve up some serious heat in the best tennis facility around. Whether you're just starting out or you've been playing for years, we offer a wide variety of programs and lessons, fit for all players, ages, and skill levels.
Gym with Child Care
Need a place for your kids to play, while you workout? Look no further! Our Rock Road certified Kids Club specialists are there to provide the best child care services for your little ones. Check out our Kids Club hours here!
SERVICES & AMMENITIES
Wi-Fi Internet Access
Kids Club Child Care
BeautyDot
Via Christi Physical Therapy
Genesis Massage
Summer Swim Team
Facility Rental - Contact Leo at 634-6111 or leo@genesishealthclubs.com(Conference Rooms, Birthday Parties, Meetings. Corporate Retreats)
TENNIS DESK DIRECT LINE: (316) 634-6111
Access to All Wichita Clubs!
Rock Road members receive Premier membership status. This means that your membership not only grants you access to this club but to our clubs across six states, including all clubs in Wichita, Kansas!
Try Rock Road Today!
Contact our fitness professionals today to take a tour or get started!
---