The Mighty Camp Experience
When school is out, Mighty Camps at Genesis are the place to be! Mighty Camps leverage out of school time to maximize fun, keep kids active and teach essential life skills. Our camps are designed for children between the ages of 5–12 years (Kansas campers must be in Kindergarten).
We are a passionate team of youth development professionals who are honored to serve youth during out of school time. Mighty Camps are an environment where children are free from evaluation and given robust opportunities to courageously try something new, fail and get back up again in a supported environment, and feel deeply valued and connected to a community who celebrates them for who they are. We take our opportunity to serve seriously and choose to create change through ridiculously fun camp experiences!
Camp Goals
To engage, energize, and inspire children to be active
To foster personal character development, respect for others and build confident, capable problem solvers
To cultivate positive self-talk within our campers
To develop skills in sports-specific areas and have FUN!
Ratios
To maximize the learning experience and to maintain a safe environment, we ensure sufficient staff-to-camper ratios. Campers will be assigned a camp team with a 12:1 campers to counselor ratio.
Adventure Camp
Mighty Adventure Camp gives us that opportunity to engage with older youth outside the walls of our health clubs! We build a community of inspired young outdoor enthusiasts who, as leaders, possess the tools, skills, and experience necessary to make sound decisions. We believe that dynamic wilderness experiences can change lives and leave lasting impressions. As facilitators, we love witnessing growth and changes in our participants, and we know that the power of their outdoor experience is more impactful than we could ever be. Our priority is always safety. The activities that we enjoy do not come without risk, but we let our adventurers take on appropriate challenges when they're ready. An incredible thing happens when we educate kids about risks and what we can do to manage them. They gain exposure to more complex decision-making and become empowered to tackle bigger obstacles that we believe translates to being capable of assessing risky situations in their own lives. We believe in the power of experiential learning and deliver an experience that can help kids grow. We produce leaders who discover a greater sense of responsibility for themselves, their communities, and our planet.
Sports Camp
Sports Camp utilizes sports to help youth grow and sharpen problem solving skills. Our team of passionate and playful camp counselors participate in each sport/ camp activity alongside our campers. By playing from the center of the action, our counselors model enthusiasm, courage and a growth-mindset. Counselors use their participation to help create engagement and wins for more novice players and opportunities to build strategy (problem solving skills) for all players. While playing from the center of action counselors also model positive self-talk. Our counselors are trained to make "mistakes" daily and publicly to provide opportunities for young people to see that mistakes are essential to the learning process, and how to leverage a growth mindset to build new skills and recover after making a mistake or after something doesn't go according to plan.
In Sports Camp, campers learn through play. Campers spend approximately three hours daily in sport focused "Learn to Play Workshops." The remainder of their time is spent engaged in other activities like STEAM, swimming, Kids Yoga, Improv classes, Character Programming, and local field trips.
Sports Camp is a highly camper driven experience. Each morning campers begin the day by attending a Morning Camp Meeting. During this time, campers decide what their day will look like, who will be responsible for what, what team consequences for breaking agreed upon expectations will be and talk about what they want to get out of the day. Morning Meetings also provide a time for campers to reflect on the growth and wins from the previous camp day.
Sports camp is all about growing skills through providing opportunity and autonomy.
Our experience with Miramont sports camp has been top of the line all the way. The level of character, integrity, enthusiasm and passion that we experienced is astounding! What a terrific experience!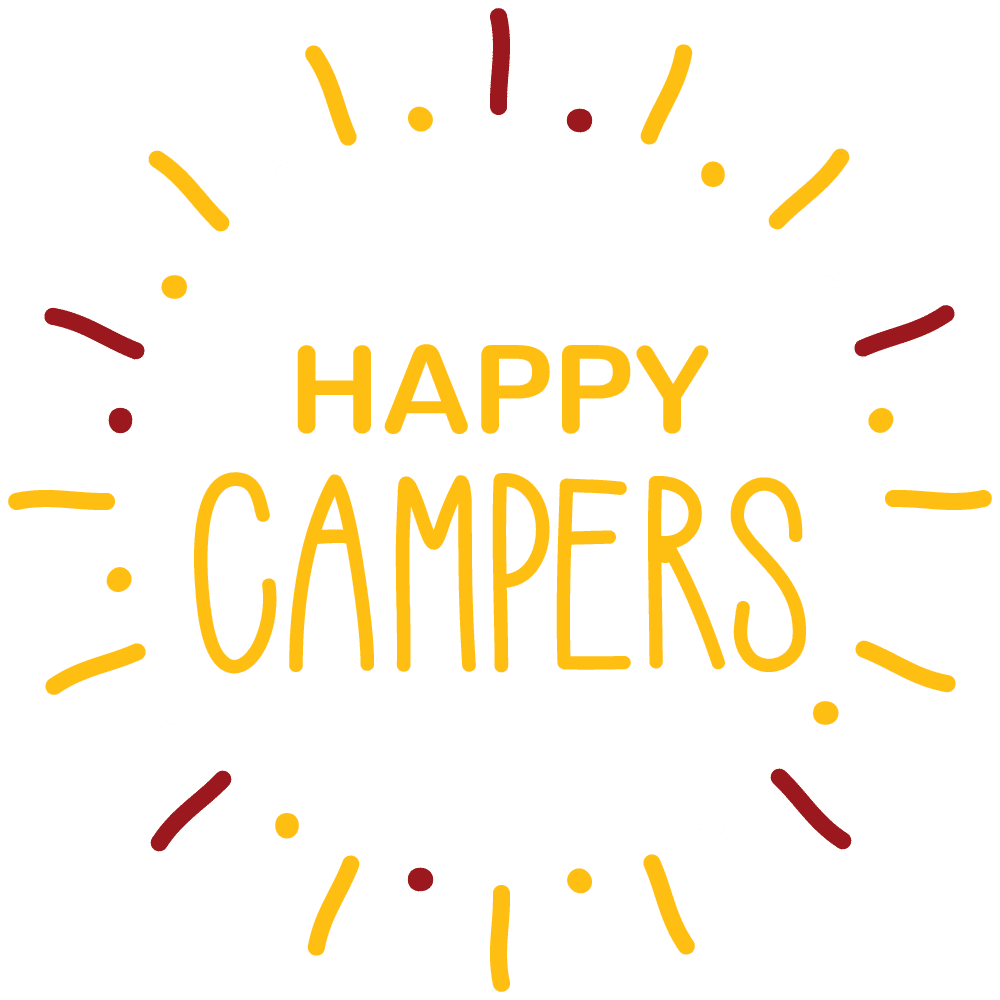 This is summer number 4 and it was another success. The program is safe, fun and provides my son with a lot of new activities and exercise.