Pilates Reformer
Whatever your fitness level, Pilates Reformer can transform your mind and body! Pilates Reformer is a mind-body intervention that focuses on strength, core stability, flexibility, muscle control, posture, and breathing. Once you build Pilates Reformer into your regular workout routine, you'll find yourself feeling stronger, healthier and less prone to injury. Genesis Health Clubs has top-of-the-line instructors who are ready to guide you on your Pilates journey. What are you waiting for?
Class Times
Mondays and Wednesdays: 6 p.m.
Tuesdays and Thursdays: Noon
Saturdays: 8: 30 a.m.
We also offer private sessions for an additional fee.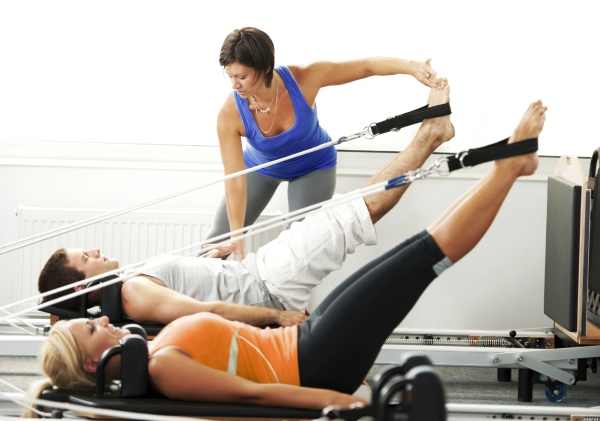 Ask about upgrading your membership to include premium programs like studio Pilates!
Individual sessions also available.
For more info, please contact Alice Brown, ABrown@GenesisHealthClubs.com.
Sign-up is required 24 hours before class time.