Rock Road Construction Update
Check out our latest Member Newsletter for the newest Rock Road construction update!
Barre
The new BARRE workout at Rock Road Genesis | BARRE ABOVE!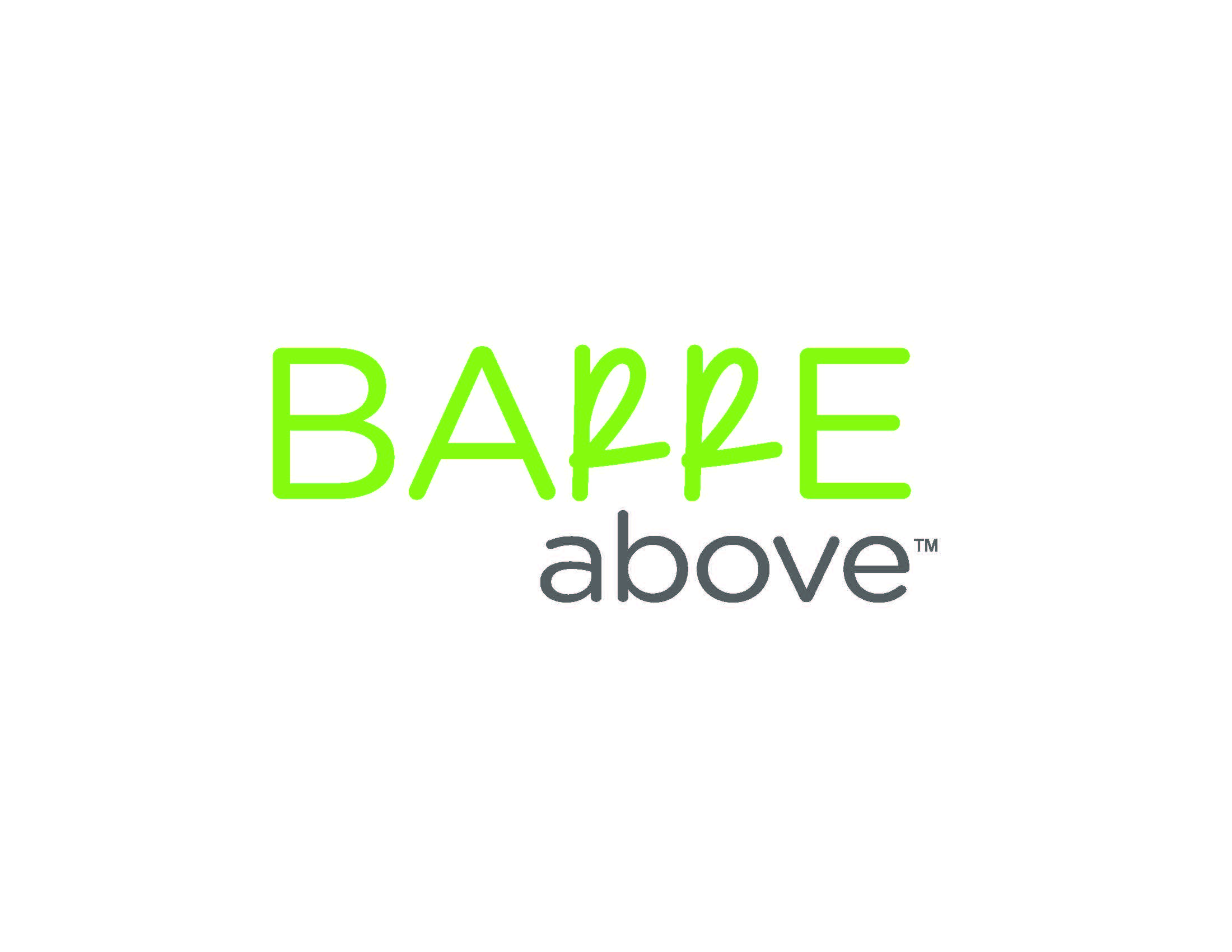 Science meets classic Barre! Barre Above blends the latest in exercise science with principles of strength training, yoga, ballet, Pilates, and cardio for a balanced, full-body workout that will leave you sweaty!
Barre for all bodies! Barre Above is programmed for a wide range of fitness levels, ages, and bodies, including new exercisers and seasoned athletes, cardio queens and weightlifting machines, men and women, dancers and non-dancers - everyone will feel challenged and successful!