Basketball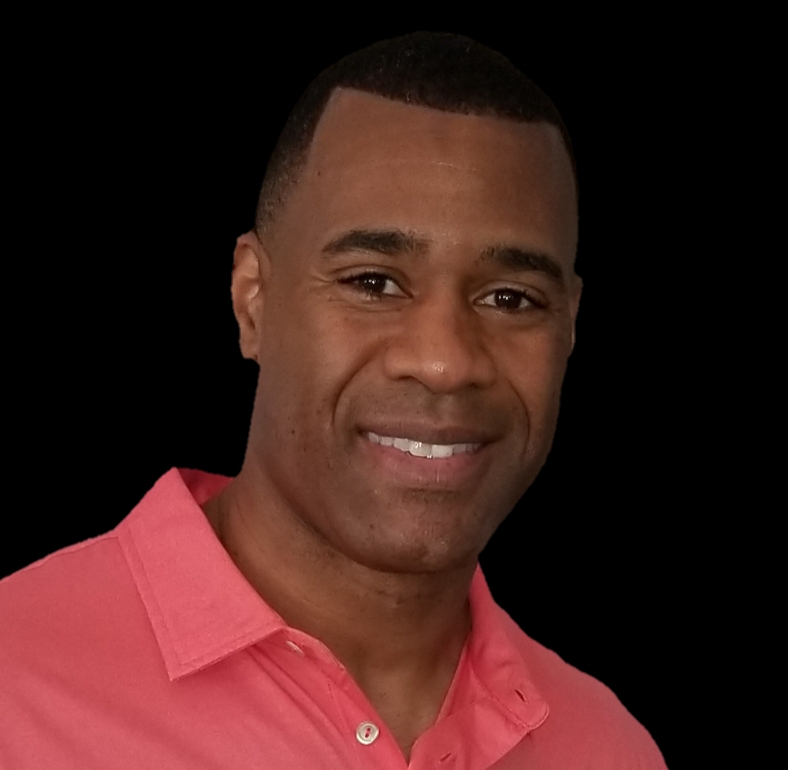 Former international player Mark Washington realized years ago the ball stops bouncing for everyone at some point. After 12 years chasing his dream playing professionally, he settled in Wichita, Kansas, and started growing his basketball business.
Since 2004 he's devoted his time and energy to becoming the best player developer he could (formerly Network4Ballers). Mark acquired many skills and techniques on his journey. This helped him in creating a complete training system that has now helped many over the years and continues to transform countless average athletes into successful respected players amongst their peers and coaches alike.
Closing in on two decades of basketball skill training in Wichita and surrounding areas, Mark is revving up and showing no signs of slowing. He has developed and will be offering more exciting training programs to help the next wave of players serious about improving their skills and reaching their full potential.
What We Offer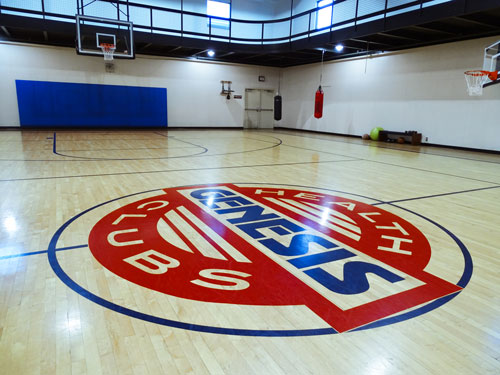 We offer private 1 on 1 lessons, small group lessons, team training, Shooting Clinics, Camps, 3 v 3 tournaments, and more! Inquire now on how to set up your child with basketball lessons at Genesis!
Email: bheithoff@genesishealthclubs.com
Call: 316-634-0094