Fort Collins Camps at Genesis Miramont North
Location: Genesis Miramont North | 1800 Heath Pkwy
Thank you for an amazing 2020 season! Full Week Registration for 2021 will open January 11th. Create or login to your account below.
Miramont North Camp Programs
When school is out, camp at Genesis Miramont North is the place to be! Your kids can maximize their fun while learning essential life skills during the summer break and on days off during the school year. This location also offers climbing clubs and classes for kids!
Wilderness Adventure Series
"Because of my daughter's time in camp she is open to new adventures. She is excited and wants to take her friends and family out to try some of the same things."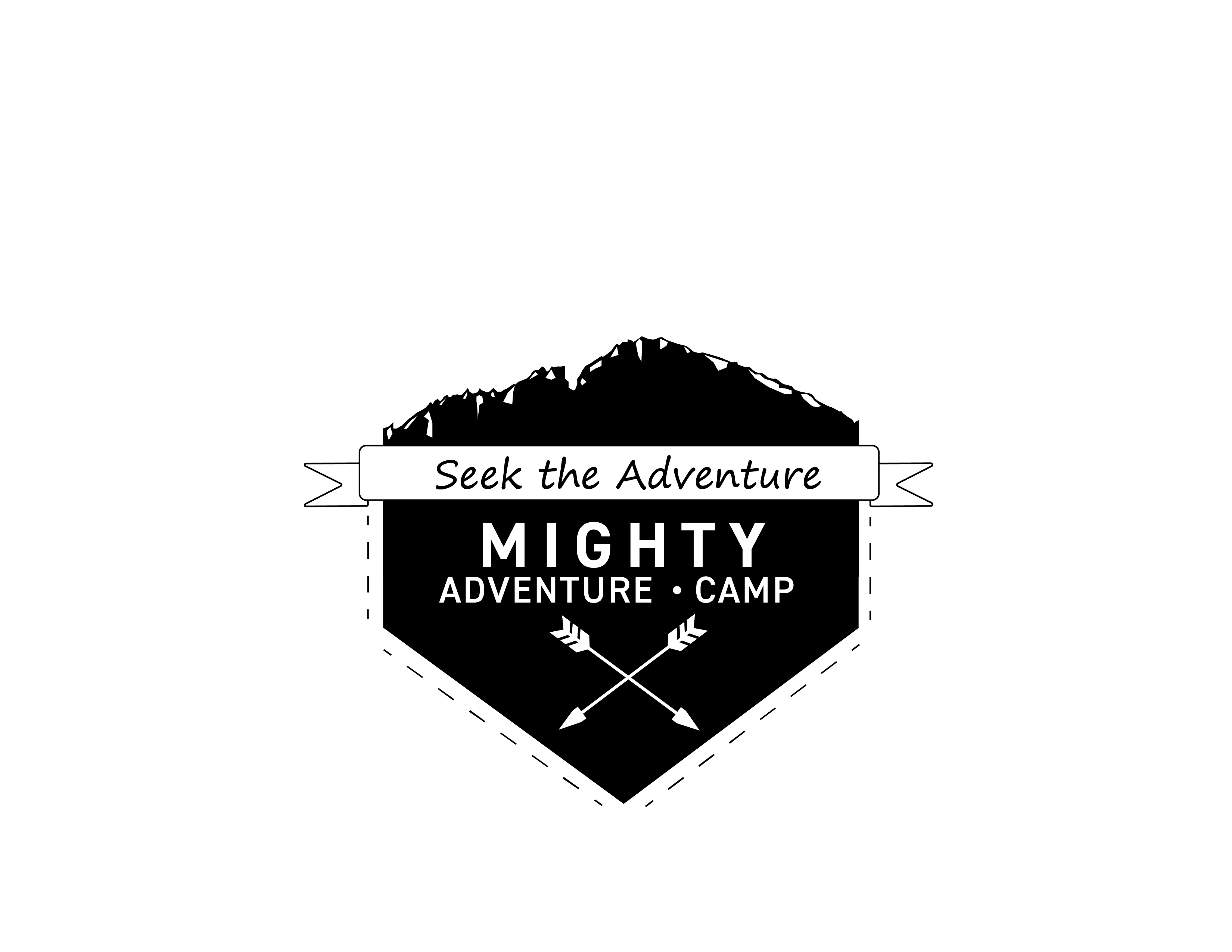 "Camp helped my child learn to work well with others and gain a high comfort level with a large variety of outdoor activities."