Miramont North Camp Programs
When school is out, camp at Genesis Miramont North is the place to be! Your kids can maximize their fun while learning essential life skills during the summer break and on days off during the school year. This location also offer climbing clubs and classes for kids!
Our family LOVED camp! It was such a great experience. I've talked to so many friends about it and told them they have to come in future summers.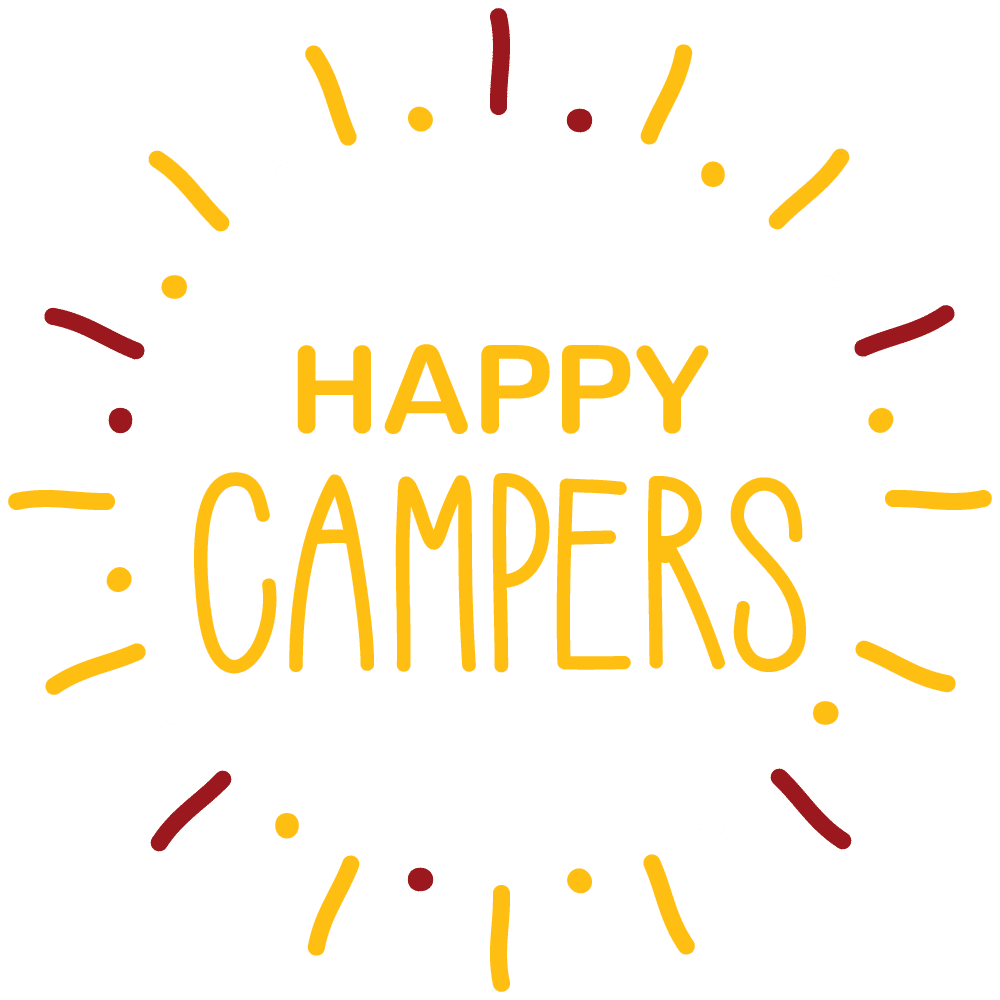 This is summer number 4 and it was another success. The program is safe, fun and provides my son with a lot of new activities and exercise.