Welcome to the Club!
Thanks for selecting Genesis Health Clubs as your health and fitness solution! We are here to help you achieve your goals and get the most out of your membership.
As a new member, there are several resources available to you. First and foremost, the team at the club is always willing and able to assist you with your fitness needs and any questions you may have.
Download our welcome brochure to see all of our club guidelines and policies:
Member Portal
Sign up for our member portal to reserve spots in classes, track your usage, keep track of your rewards points, and access all of your account information!
Introductory Group Fitness Classes
Group fitness classes are a fun way to stay motivated. We offer a huge variety of classes for all fitness levels. Try a few of our intro/buddy classes. These classes will have the Group Fitness Coordinator to help with the class's set-up, tell you what to expect, and introduce you to the instructor and other members. If the Group Fitness Coordinator is unavailable, the instructor will be sure to take special care of you! Just arrive 10 minutes early to class. We're looking forward to introducing you to our awesome group fitness opportunities!

G-Perks Rewards Program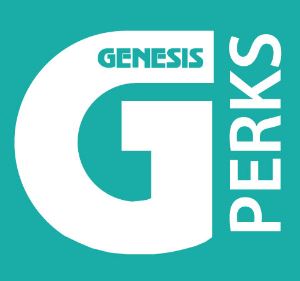 Get points by working out, trying a personal training session, attending a social event, referring friends, and other activities. Your points add up and can be redeemed for big discounts on hotels, concerts, sporting goods, apparel, local merchants, and much more! G-Perks is free with your membership.
Get Club Updates on Facebook, Twitter, and Instagram
We publish class updates, weather alerts, holiday hours, and social events on our local social media pages. Follow us on Facebook, Twitter, and Instagram to stay in touch!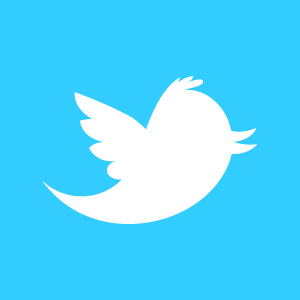 Free Results-Based Training
If you didn't schedule your first Personal Training session in the club, it's not too late! You can register on our website to take advantage of it in the first 90 days of your membership.