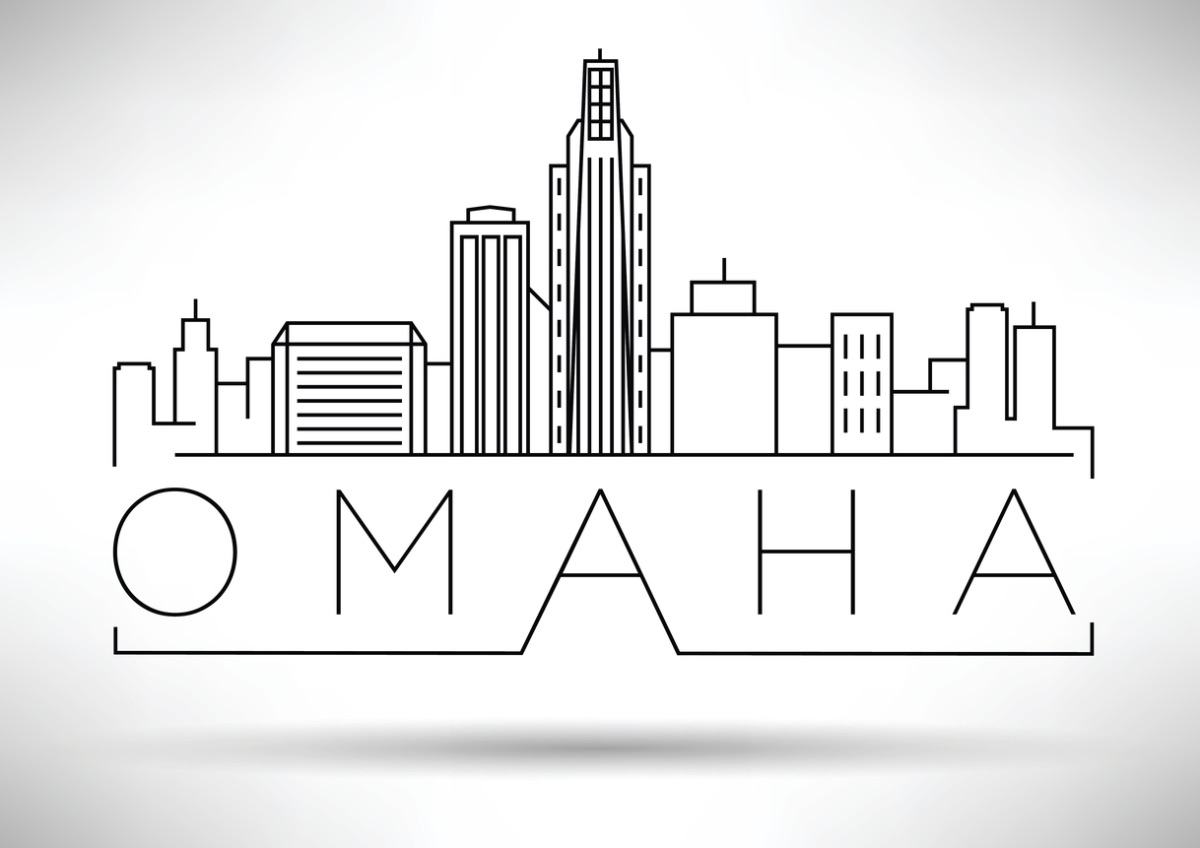 After learning that Omaha ranks in the bottom 25% on an America's healthiest cities study done by Niche in 2016, we decided to do our part in helping the city of Omaha creep higher on the list. We provide easy gym access, but what about nutrition? As we all go to restaurants (hopefully in moderation!), it's important to know which ones won't leave you helplessly craving the wrong meal. Here are a list of healthy restaurants in Omaha so you can stay on track with your nutrition goals.
Kitchen Table
Kitchen Table, located on Farnham Street, cooks wholesome food made from scratch using the highest quality local ingredients possible. This modern restaurant creates comfort food made almost entirely in-house with local ingredients. Because they have cultivated relationships with many local farmers and food producers over the last few years, it makes it easy for the restaurant's chef to tailor the menu to what's in season.
For breakfast, they serve your basics such as bacon and eggs, and also their made-in-house levain bread. Lunch options include a delicious mix of soups, salads and sandwiches using fresh-baked breads, and their dinners are take-away style which are designed for you to enjoy in your own kitchen. Don't forget to check out their pick-three brunch on Sundays for a single price of $15.
First Watch
First Watch, located on 71st Street, is a daytime cafe serving health-conscious breakfast, brunch and lunch options. No microwaves, heat lamps or deep-fat fryers are used for the preparation of their food. First Watch offers breakfast foods such as eggs, sausage, toast and oatmeal, as well as crepes, sandwiches and power bowls. For lunch, you have your choice of sandwich, salad or soup. But, get there early because they close at 2:30 p.m. everyday!
Crystal Jade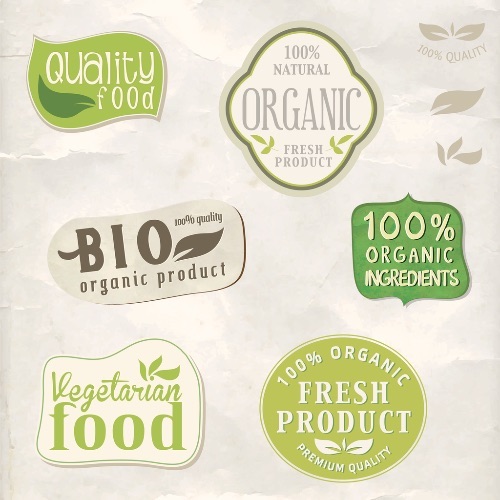 Crystal Jade Restaurant, located on Cedar Street, offers delicious Pan-Asian cuisine for dine-in or take out. Known for their modern interpretation of classic dishes, they prepare all of their meals with fresh and high-quality ingredients.
Crystal Jade offers plenty of vegan, gluten-free and vegetarian options. Wednesday night is vegan night with half-priced vegan appetizers. If you're a meat-eater, enjoy pork, seafood, chicken and beef. Their menu is always expanding and they are happy to accommodate you if you have any special requests.
Lot 2
Lot 2, located on Maple Street in the heart of Benson, is a restaurant and wine bar that focuses on approachable, innovative food sourced from local farmers and ranchers. Their wine list covers wines from all around the world, which are selected by the owners who are Certified Sommeliers.
On their dinner menu, you will find an assortment of meats such as pork, chicken, steak and fish. They also have a delicious cheese plate that changes from season to season.
Lot 2 is also known for their brunches that pair perfectly with their comfortable atmosphere. Try their smoked salmon with scrambled eggs and potatoes.
Mai Thai
Mai Thai, with two locations, serves up a taste of Thailand right here in Omaha. Each dish is prepared fresh, but most importantly, they stick to simple ingredients which is the key to savory Thai cuisine. With tradition in mind, and a passion for integrity, the restaurant's owner and head chef has continually sought out rare Thailand recipes for the past 20 years.
Each entrée is accented with Thai spices and basil, resulting in fresh, healthy and wholesome meals. With menu items ranging from their popular pad thai to pad see eew and garlic noodles, the variety found at Omaha's own Mai Thai will satisfy any craving.
Blue Sushi Sake Grill
Blue Sushi Sake Grill, with three locations in Omaha, has creative meals, good vibes, premium sake and fun sushi. Their sushi and grill menus are created for sharing and will encourage you to try something exciting and different. Their menu offers a wide range of traditional and creative maki (as well as vegan maki!), sashimi and nigiri. They also offer Asian-inspired starters, soups, salads and entrées with a creative twist. Join them for happy hour, which they have every day of the week, as their drink menu has an impressive list of premium cold sake, signature cocktails, martinis and beers.
Feta's Greek Restaurant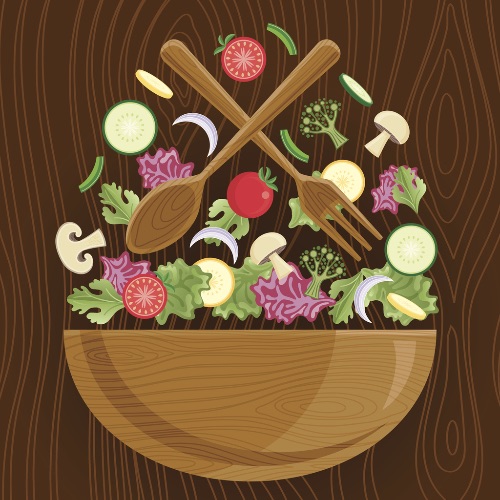 Feta's Greek Restaurant, located in Miracle Hills Square, also has a second location in Midtown that goes by the name of Feta's Gyros & Catering. Their popular items are the Greek salad, the number one gyro combo and the regular gyro, all featuring fresh ingredients. You can find their healthy salad dressing, called Feta's Salad Dressing, at both of their restaurants or at local grocery stores such as Hy-Vee, Bag'n'Save, No Frills, Wohlners and Whole Foods.
Spezia
Spezia, located on South 72nd Street, is known for their Italian food, steaks and seafood. They have a large menu with steaks, lamb, seafood, pasta, salads and more. Try the tuscan cheese and antipasto plate before your meal to share with your friends; it comes complete with thinly sliced ham, briny olives and cheese, mixed with bits of chocolate and dried cranberries. A popular entrée is the chicken piccata with sliced chicken on a plate of penne pasta, along with roasted balsamic onions, capers, mushrooms and fresh rosemary.
Marks Bistro
Marks, located on Underwood Avenue, is a neighborhood place with old-house charm, great food and an extensive wine list. Their menu features dishes with a hint of French influence, Asian accents and a touch of American and Italian offerings. They also reserve a significant portion of the menu for vegetarian and gluten-free selections. They source fresh and local ingredients, and they even have a rooftop garden where they grow vegetables and herbs on-site.
Modern Love
Modern Love, located on South 50th Street, is a vegan restaurant opened by vegan chef and cookbook writer, Isa Chandra Moskowitz. The restaurant is drawing in omnivores from all over the city to try their "swanky comfort food", which is what they call their delicious offerings. Try one of their house favorites called the spicy gnocchi marinara featuring mushrooms, shallots, leeks, basil, almond ricotta, pine nuts and arugula. In addition, try their "cheeseburger", made with a lentil patty and your favorites on top.
What's your favorite healthy restaurant in Omaha? Let us know in the comments!