Complete all exercises for a whopping total of 500 reps, and feel confident and accomplished today! Rest when needed.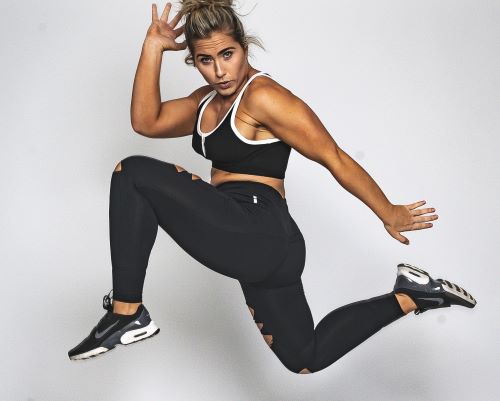 500 Rep Challenge
50 high knees
50 pushups
50 sit-ups
50 snap jumps
50 pulse squats
50 burpees
50 mountain climbers
50 tricep dips
50 step-ups – 25 each side
50 ab bikes
For past daily workouts, check out our blog. Or get one-on-one support through our Virtual Personal Training Program. Email ppetersen@genesisehealthclubs.com to find out how to get April for free!
Workout from https://www.froyotofitness.com/