Have you ever wondered about those nutrition labels plastered on all your favorite food items?
Nutrition Labels, Explained - Part 1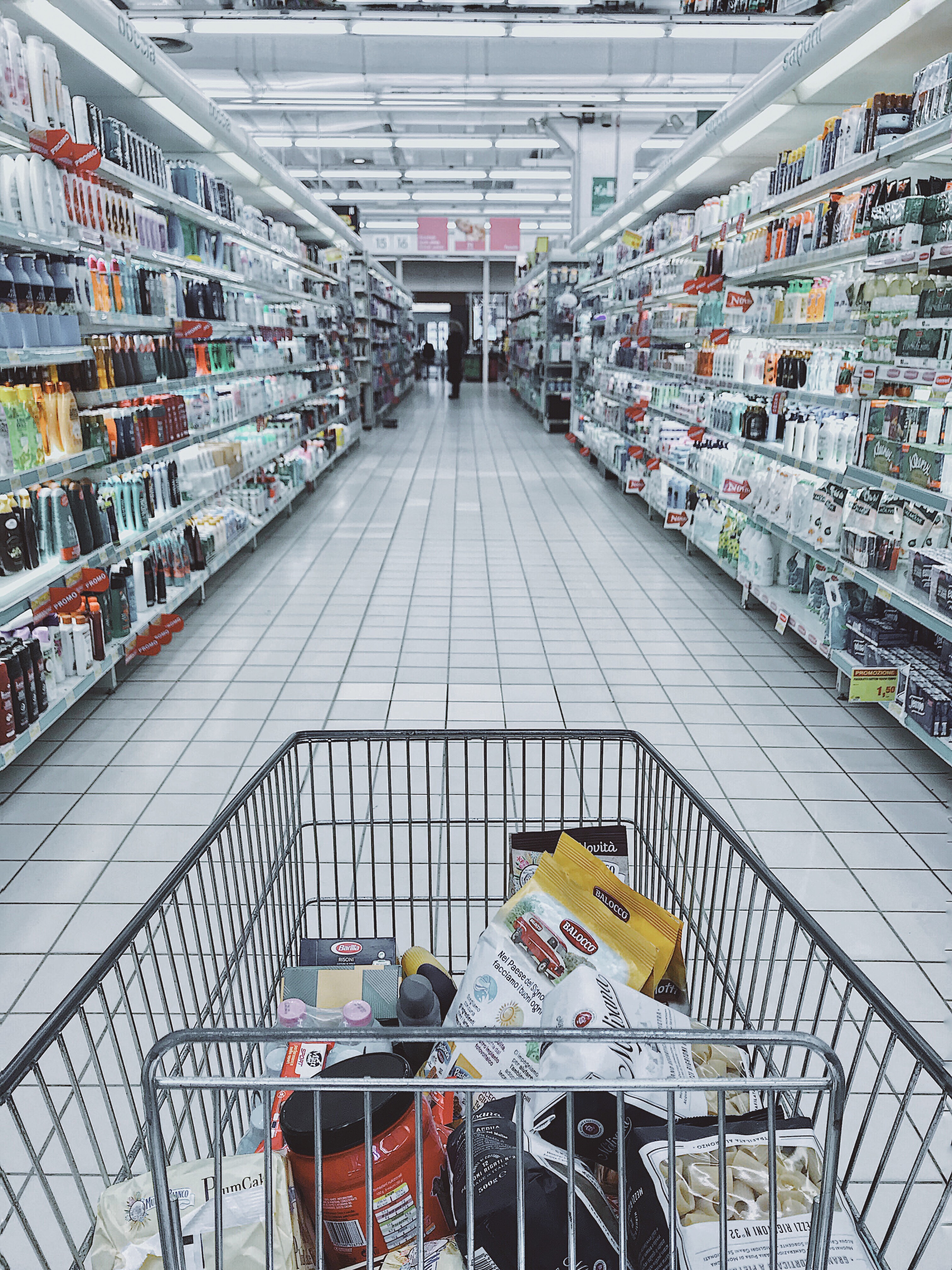 In this three-part series, we dive deep into nutrition charts, their history and their nutrients listed. Before we break down the nutrients, here's a history lesson on how nutrition charts came to be.
History of the Nutrition Facts Label
The beginning of dietary labeling dates back to the age of Lincoln. In 1862, President Lincoln launched the Department of Agriculture and the Bureau of Chemistry, the predecessor of the Food and Drug Administration.
Food and Drugs Act
In 1906, after nearly 25 years of petitioning by chemists within the Department of Agriculture, the original Food and Drugs Act is passed by Congress. It prohibited interstate commerce of contaminated foods, drinks, and drugs. Additional legislation passed in the following years to require food manufacturers to disclose additives and establish the safety of ingredients. It took 60 years from the original Food and Drugs Act for the Fair Packaging and Labeling Act to pass. As the name implies, it requires all consumer products in interstate commerce to be honestly and informatively labeled, including food.
Dietary Guidelines for Americans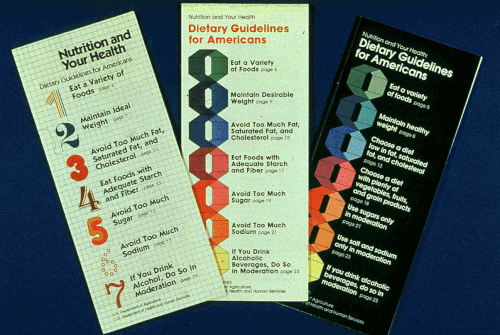 In 1980, the U.S. Department of Agriculture and Department of Health and Human Services published the Dietary Guidelines for Americans for the first time. These recommendations are updated every 5 years and are meant to be the Nation's go-to source for nutrition advice. Despite the goal of helping Americans make healthy food and beverage choices by making dietary recommendations, it quickly became apparent in the 1980s that without clearer nutrition labeling it was too difficult for individuals to try to adhere to the guidelines. Different products mentioned different nutrients, making side by side comparisons nearly impossible.
Nutrition Labeling and Education ACT (NLEA)
In the age of such atrocities as Crystal Pepsi (it's back in select stores, apparently) and oversized plaid shirts and overalls (wait… those have made a come back too?), we got the first official rendition of the nutrition facts label. In 1990, the Nutrition Labeling and Education Act (NLEA) was passed by congress. NLEA gave the FDA authority to require nutrition labeling on most food packages and specified the nutrients to be listed on the label. NLEA also required that nutrients be presented in the context of the daily diet.
Law Creates Label
This law created the nutrition label as we now know it, requiring the following nutrients to be included: calories, calories from fat, total fat, saturated fat, cholesterol, sodium, total carbohydrate, dietary fiber, sugars, protein, vitamins A and C, calcium, and iron. Additional nutrients, like trans fat, were added later.
So there you have it: the history of nutrition charts and labels. Tomorrow, look out for the second part of this blog series, where we discuss the nutrients that are listed!