Tomorrow's Memorial Day! How will you be celebrating the holiday this year? It's important to remember what Memorial Day is truly about, remembering those who we've lost and those who have fought for our country. It's also known as the unofficial start of summer! This year, however, it's can also be known as the beginning of our new normal! Places are starting to open back up, you might feel like meeting up with some friends or family, or maybe you won't change anything at all. No matter what you choose to do, there's no argument that Memorial Day 2020 will be one to remember.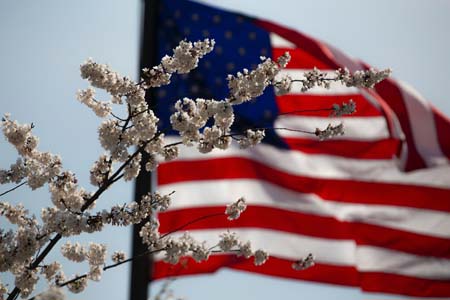 While we're navigating through these foggy waters, you might still be wondering what fun and healthy things you could be making this year for whatever Memorial Day celebration you will be having tomorrow. We've got some ideas for you below!
Plan ahead!
This year especially. Planning ahead will keep your Memorial Day relaxing and enjoyable. If you're comfortable going places, find out what's open for business for indoor dining or customers, depending what the place is. If you're staying home, prep your meal ahead of time. Whether it be preparing the salad, marinating the meat, or steeping the alcohol, do some sort of prep work the day before so you can have more time on the fun activities you might plan. Speaking of those fun activities, come up with some fun things do to! Watch the weather and plan accordingly.
Take a break from the food
When it comes to holidays, we tend to focus on the food! Which is great and we'll get to some fun healthy recipes later. But, it doesn't have to be all about the food! Take our advice from above and plan out some fun activities to do! If the weather's nice, find a nice trail or park to go to. You can either take a walk or bring a ball to kick or pass around, get some energy out and get moving! Is there a good movie out you've wanted to see for a while? Snuggle in and start streaming! There's so many different things you could do! Check them out here
Have Healthier Options on the Menu
So we know you can't only focus on the activities tomorrow! We're not hear to deprive you of your favorite part of the day, mealtime! We just want to suggest some healthier, but still fun options for you!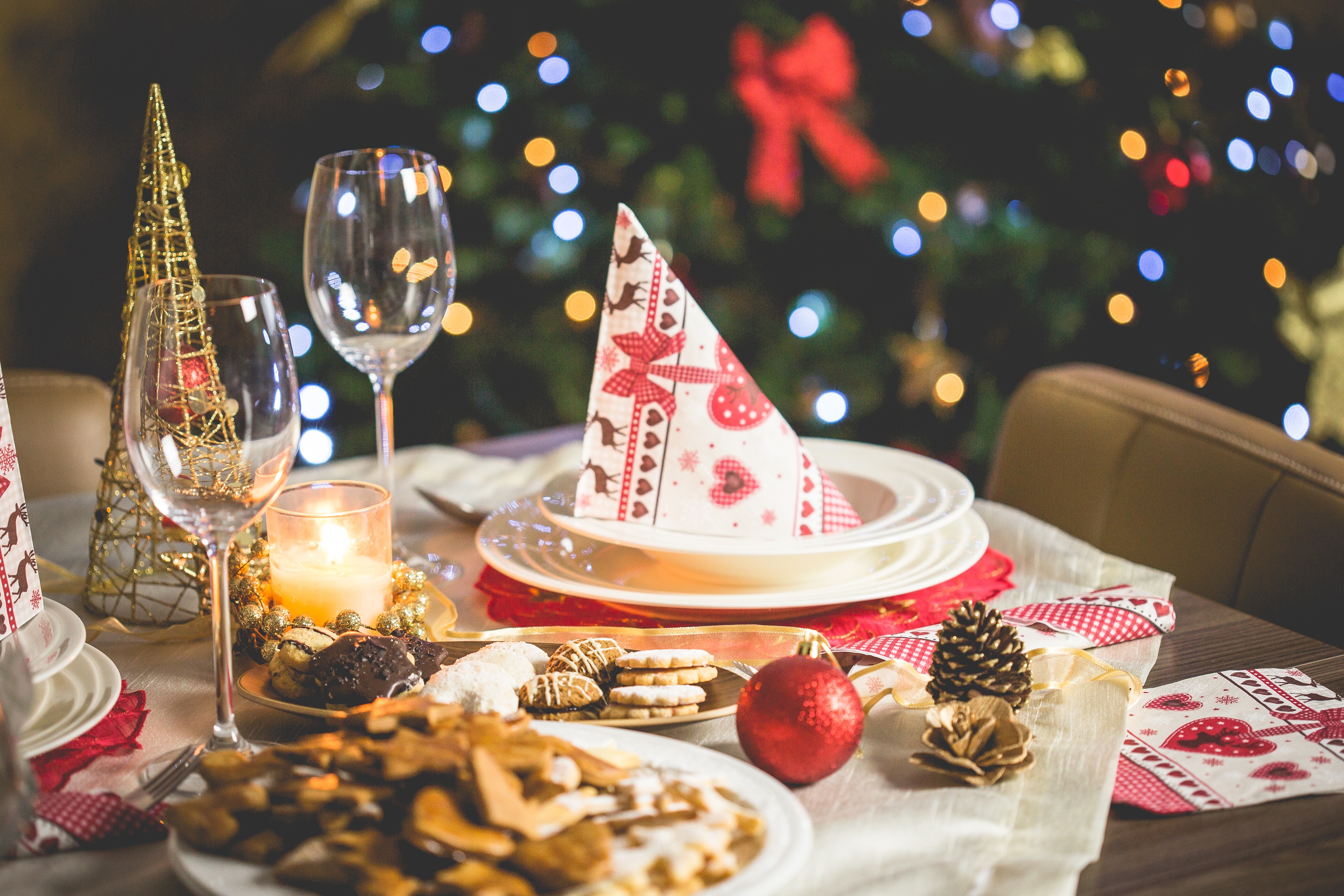 Homemade Guacamole
Southwester Pinto Bean Veggie Burgers
Guilt Free Nachos
Gourmet Black Bean Tacos
Cherry Berry Crumble Pie
Secretly Healthy Chocolate Chip Cookies

Don't worry, we didn't forget about the drinks! Check out some healthy cocktails! Enjoy!
We hope you have a wonderful Memorial Day tomorrow. Remember your loved ones and also what this day means for so many. That doesn't mean you can't have a little fun! Share your Memorial Day plans in the comments below!